You've probably already figured this out, but I'm obsessed with my new embroidery machine.
Greg was recently in a charity golf tournament and I jumped on the idea of making him and his team golf shirts.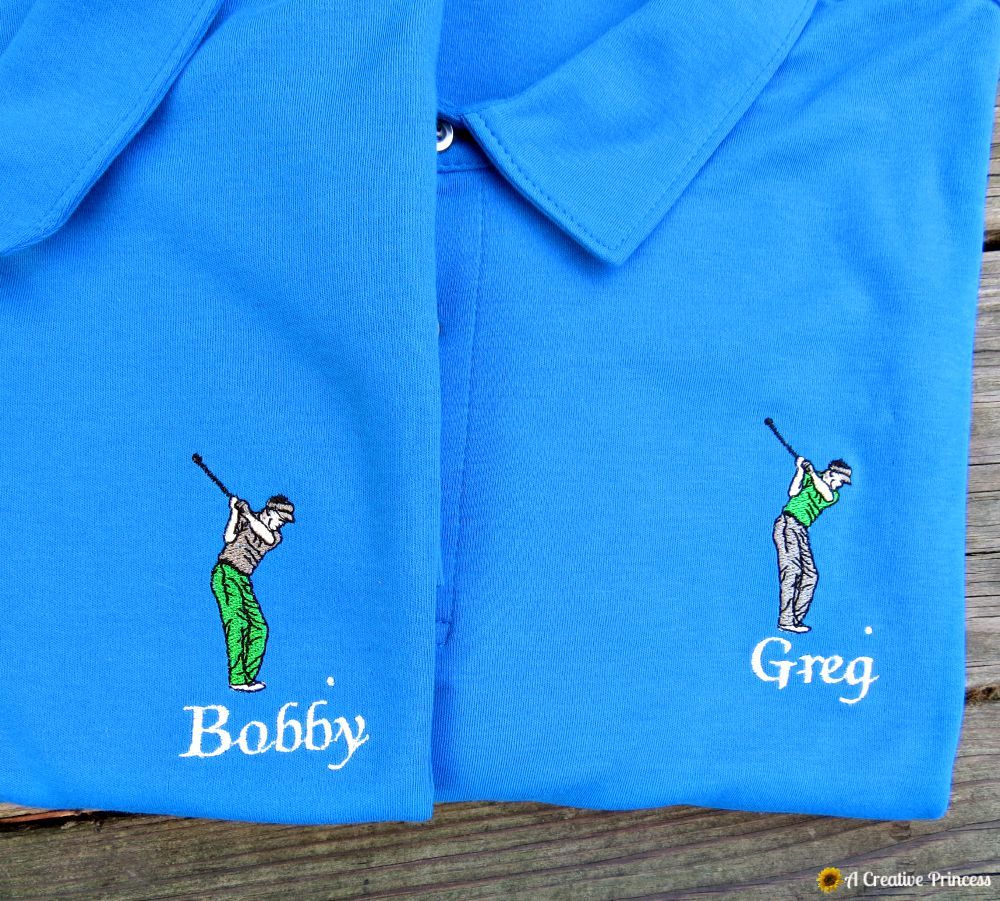 I was so scared of this new machine for quite awhile, but with all the classes I've been taking, it's getting more and more comfortable each time I use it. There's so much to learn.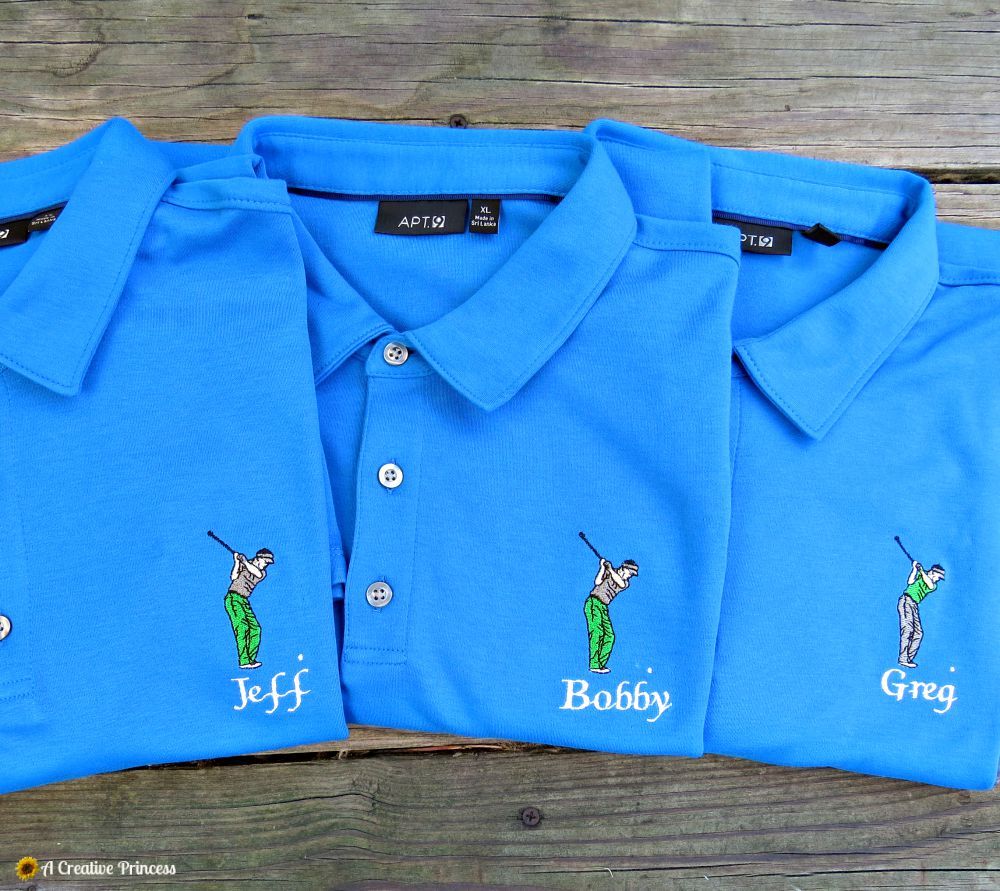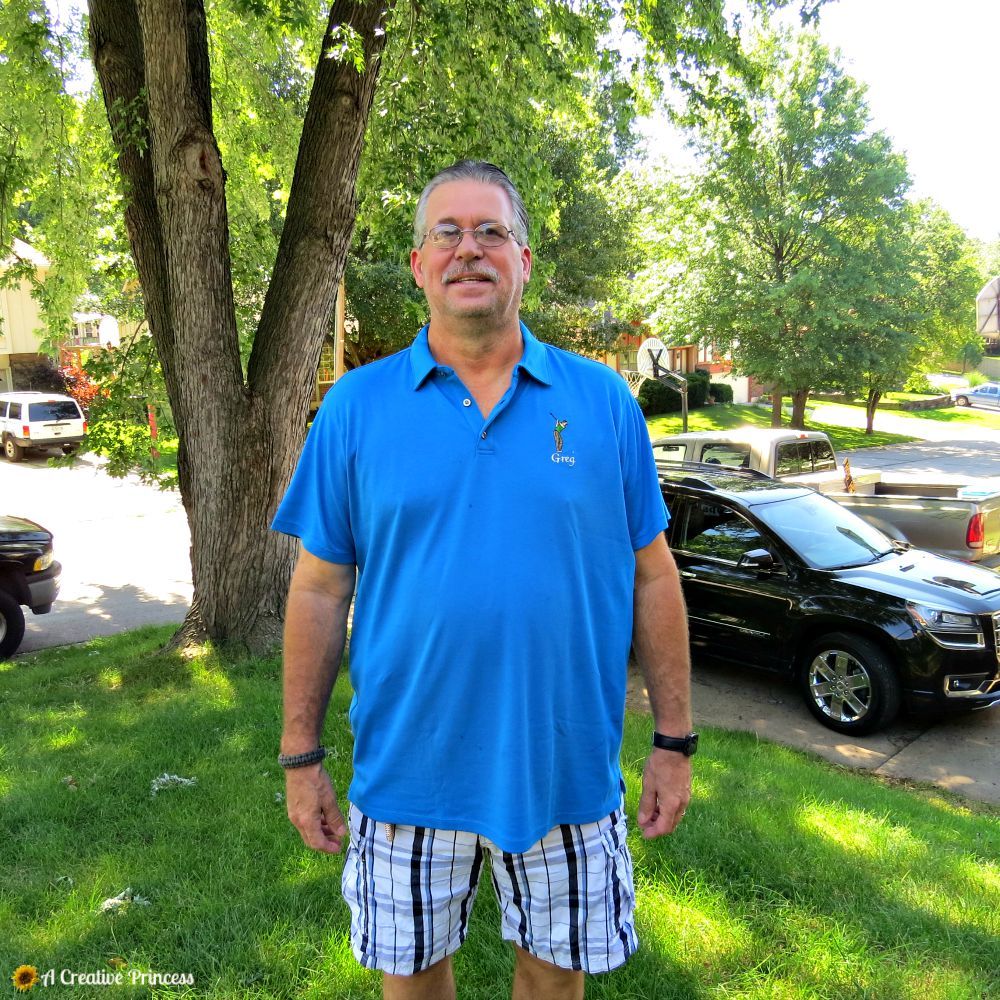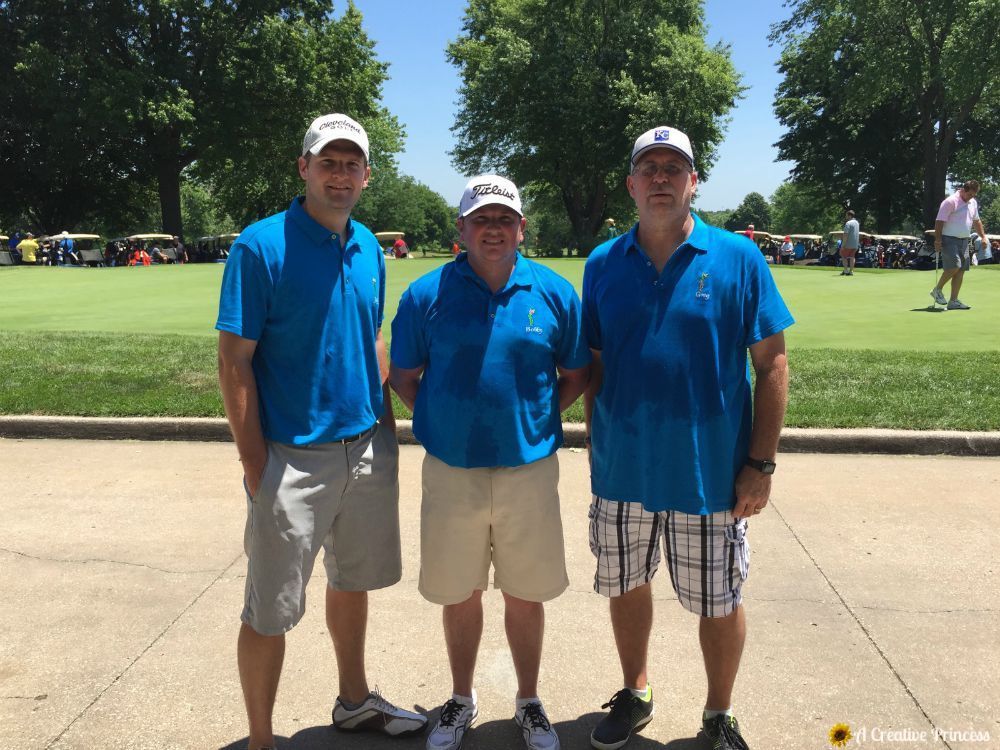 There was just one small problem with the shirts. It was hot and humid that day and the shirts don't breathe. Oops! At least those 3 looked good for a minute and thought to snap a picture as they headed to the clubhouse to buy new golf shirts.
Have a great weekend!